Elevation Fitness Colorado
Elevation Fitness in Dillon, Colorado is NOW OPEN!

(970) 368-3004

Come see us at: 135 Main Street, Unit 11, Dillon, Colorado 80435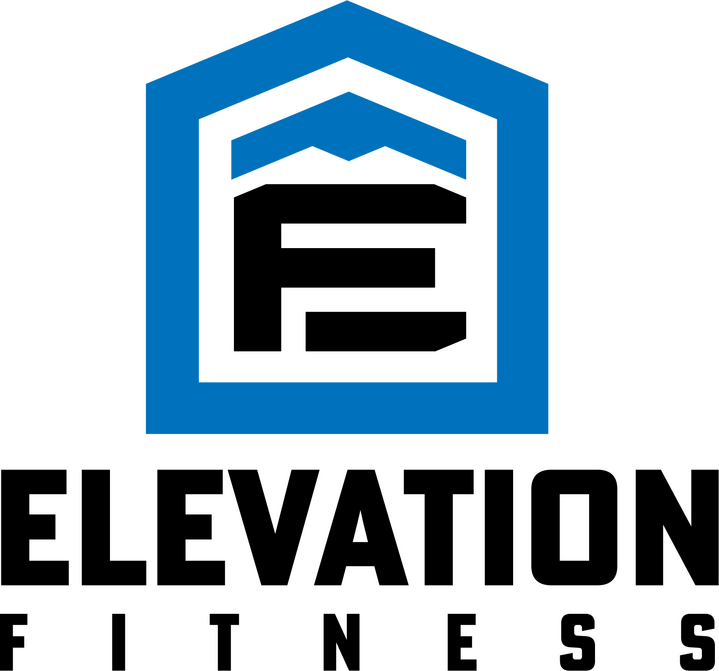 Under New Ownership!
Our Dillon, Colorado Gym features
personal training and low impact exercise programs.

Memberships as low as $45 / month
Locally owned and operated since 2004.

Individualized programs developed for your fitness goals.

Elevation Fitness is the fitness alternative to the crowded recreation centers and impersonal national chains.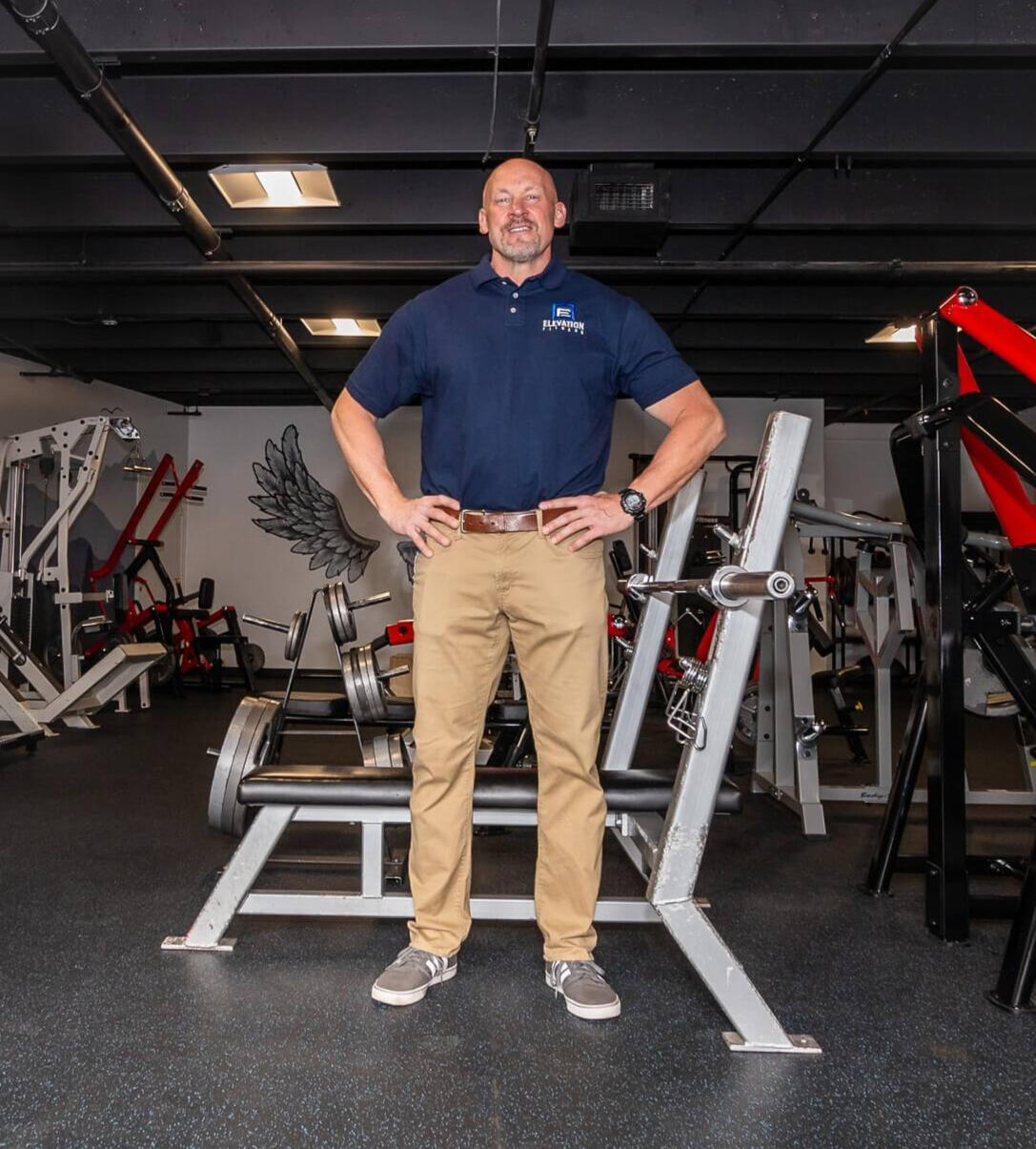 Dillon Fitness Center Rates:
Single membership monthly rate: $45
Family membership monthly (up to 4 members) rate: $65
Day Pass: $18.00 / day
*Single and Family Monthly Memberships also include a $30 set up fee.
Give us a call to discuss personal training and packages: (970) 368-3004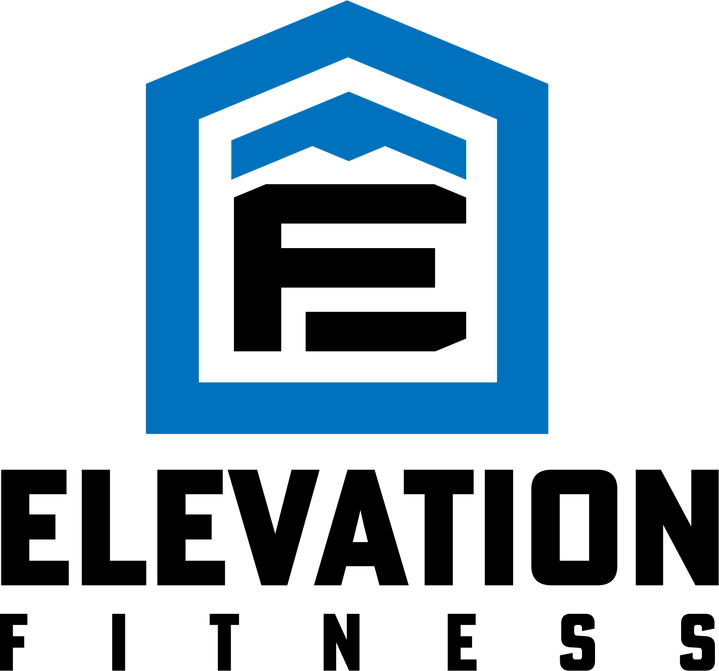 Gym Location in Dillon, Colorado
We are conveniently located in downtown Dillon near the Post Office and the Summit Stage bus stop.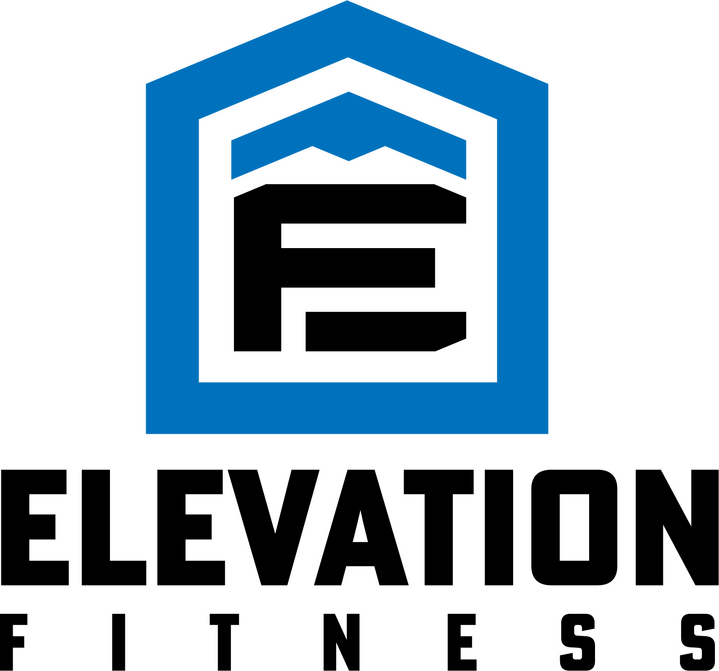 Meet the Elevation Fitness Team
Jim Owen, General Manager
Certifications: NCSF | CPT
As a trainer, Jim promotes a healthy lifestyle and try to motivate others to make health and wellness a daily part of their life. Jim is a certified fitness trainer through the National Council on Strength & Fitness (NCSF) since 2016 and has over 22 years of CPT personal training experience. Jim believes we are all capable of achieving amazing things and health and fitness, is no different.

In his free time, Jim focuses on strength training, traveling, and long walks with his dog, Lucy. You'll probably meet her around the Town of Dillon soon!
Frequently Asked Questions
Are you taking new members?

Yes, we are accepting new memberships.

What are your hours?

Members have 24/7 access to the gym.

Do I need to make a reservation?
We currently do not require reservations, but this may change as member volume increases.

What's the best way to sign up?
We would prefer that you sign up on our website, be sure to check your email afterwards for further instructions.

How do I access the gym?
After you sign up online you will receive a welcome email from Elevation Fitness. The email will have links to connect to RhinoFit (Not Rhinofit Delux). Once you download the app to your phone, you select your name, and the drop-down menu is where you find the barcodes.

What if the gym door doesn't open when I scan my barcode/QR code?
The door works on a magnet release system. When the barcode is scanned it takes a few seconds to release. When you approach the gym entrance, open the door and hold it open and then scan your barcode, it will turn from blue to green. While holding the door open it will open after a few seconds.

Do I need to wear a mask while training?
All members and staff MUST wear a mask covering their nose and mouth while in the gym, no exceptions.

Where can I see current pictures and video clips of the gym?
Feel free to checkout our Facebook page https://www.facebook.com/elevationfitnessdillon

Does the gym have lockers and showers?
The gym has lockers but no shower rooms. We Love Our First Responders!
At Elevation Fitness, we appreciate the hard work that our first responders do and the sacrifice they make every day to serve our community. We know how important it is that they are able to stay in shape and work off steam, so we want to help out by offering $10 off the regular monthly membership rate.
---
For more information give us a call (970) 368-3004 or stop by to see us!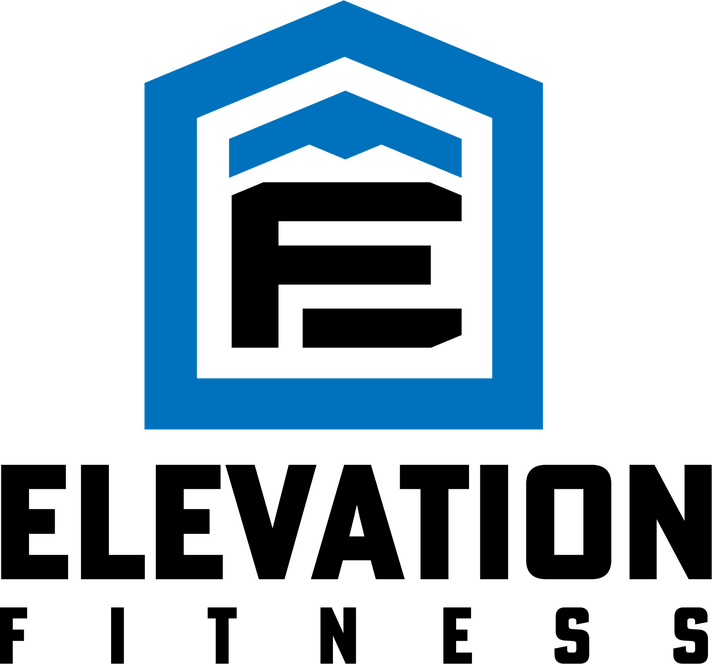 COVID-19 Announcement
Elevation Fitness Members & Guests,

During these public health challenges, we are all working to maintain a safe and healthy workout environment and our members remain our top priority.

Masks or face coverings must be worn at all times while in the gym, no exceptions. Members stand to lose memberships if this rule is broken.

Summit County is currently in a status level ORANGE which means our maximum capacity is 25 members in the gym at one time.

We have increased our frequency in cleaning all of our equipment, doorknobs, surfaces, touch points, bench pads, machines, dumbbells, barbells, etc. as recommended by the CDC. We also look to each of you to help us clean the equipment after use.

If YOU are experiencing ANY cold or flu like symptoms, PLEASE STAY HOME. This is for the safety of everyone!

Here are other measures recommended by the CDC.

Avoid touching your eyes, nose and mouth with unwashed hands.If you do touch your eyes, nose, and mouth or face, please wash your hands before touching anything else.Cover your cough or sneeze with a tissue, then discard.Keep disinfectant and/or wipes with you. We have them all around the center along with spray bottles with bleach mixture.
If you have been tested with COVID-19, you must wait until you can confirm your test result negative prior to resuming your workouts at Elevation Fitness.

We will continue to monitor the latest COVID-19 updates and will do everything necessary to help keep our staff, members, guests and community safe.

Our community, your well-being, and your health and our health is so important to us. Thank you for assisting in keeping everyone safe and healthy.

~ Team Elevation Fitness!